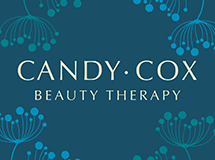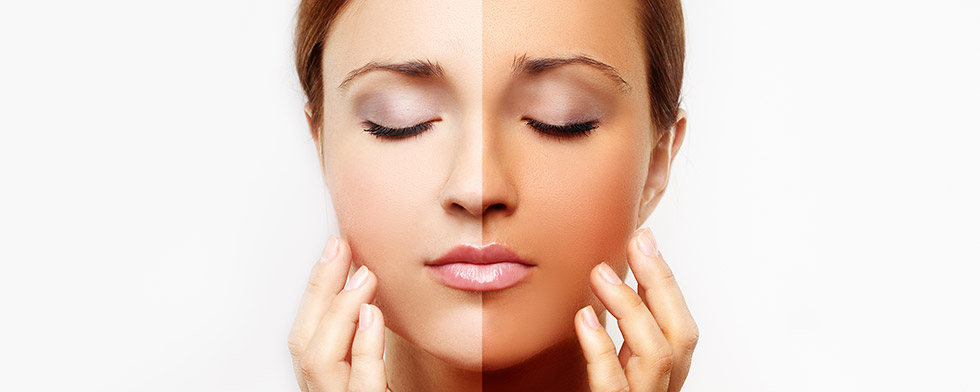 Tanning
Sienna X, The UK's leading professional tanning supplier. Provides a natural looking glow for all skin types.
Great natural colour and long lasting durability
High quality, luxurious moisturising ingredients
Alcohol and paraben free
Cruelty free
Contains Co-enzyme Q10, anti-oxidant vitamins A & E, organic apple, calendula, papaya, gingko, biloba, organic aloe vera and anti-oxidant pomegranate extracts
No after smell
Sienna X Spray Tan
Convenient and safe way to a beautiful natural looking tan. Choice of a range of tan colours to suit all skin tones.
To ensure our clients peace and tranquility during their treatments our phone may be on silent, please leave us a message with your number. We promise to call you back as soon as possible.