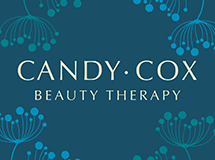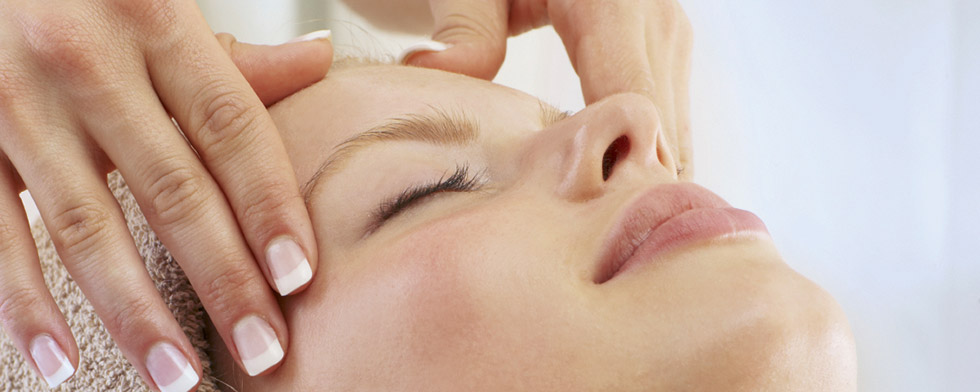 Facials
Facial Treatments powered by Face Mapping®
ProSkin 30
Looking for a high impact treatment? Our intensive 30-minute treatment is designed by our experts specifically for you and your most pressing skin concern. This bespoke service combines key steps of professional exfoliation and deep serum treatment with results-intensifying technologies to provide you with visible results fast. Experience brighter and healthier skin.
ProSkin 60
Want the best skin you 've ever had? Our ultimate 60-minute treatment is customised to target all of your skin needs and to leave your skin radiant and glowing. It incorporates professional exfoliation to improve texture and tone, Microcurrent and LED light therapies to brighten and boost collagen production and highly advanced professional-grade actives for deep treatment. Experience dramatic results in a relaxing environment.
ProSkin add-ons
Want extra time? Choose one or more of the following for extra relaxation time or more intense results:
Stress relief scalp touch therapy
Targeted neck and shoulder touch therapy
LED light therapy
MicroCurrent- muscle re education
Peel Services
Pro Power Peel 30*
Want to experience a truly transformative treatment?  Our all-new Pro Power Peel redefines the peel experience. Our strongest and fastest peel yet, the Pro Power Peel collection features a full suite of peel products, including Alpha Hydroxy Acids (AHAs) and Beta Hydroxy Acids (BHAs). In this express 30-minute treatment, your skin therapist will create a customised peel to instantly rejuvenate and refresh your skin. With a unique system of three different acids for a deep exfoliation personalised to you, it is ideal to target lines and wrinkles, uneven pigmentation or breakouts.
Pro Power Peel 60*
Looking for a professional peel experience? This effective and customised 60-minute treatment combines the benefits of our Pro Power Peel 30 treatment with additional advanced techniques and technologies. Peel results are dramatically enhanced by a supplementary deep treatment process incorporating powerful IonActive Serum™ a customised masque, LED light therapy and relaxing massage to ensure your skin is left clear, smooth and glowing. You 've never had a peel treatment like this before.
*All new clients will be required to have a skin test 48hrs prior to treatment.
Light Therapy Facial
LED is one of the least invasive therapies in health and skincare today!
Using a specific colour, high quality LED light with specific pulse structures and power density levels, have the ability to increase the body's natural form of cellular energy... ATP with increased cellular energy, we have the ability to function better, faster, and more effectively.
Rapid results to target Blemishes /Acne, Rosacea, Fine lines and wrinkles, Hyperpigmentation and Hydration.
* for optimum results a course of 4 to 6 is recommended, having 1 or 2 treatments per week, then a monthly treatment to maintain
Microcurrent
Sculpts, lifts, firms, refines... need we say more?
Bio-Therapeutic non-surgical treatment technologies have created the most forward thinking, non-invasive facial treatment technology available today, utilizing the exclusive patented Suzuki Sequencing platform. The bt-nano uses micro current which is an extremely low level of electricity that mirrors the body's own natural electrical impulses for effective result.
Lifts and firms facial contours, improves skin tone &amp elasticity, reduces the appearance of fine lines and offers intense hydration.
*for optimum results a course of 3, 6 or 10 is recommended, having 1 or 2 treatments per week, then a monthly treatment to maintain.
To ensure our clients peace and tranquility during their treatments our phone may be on silent, please leave us a message with your number. We promise to call you back as soon as possible.