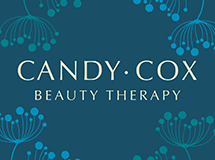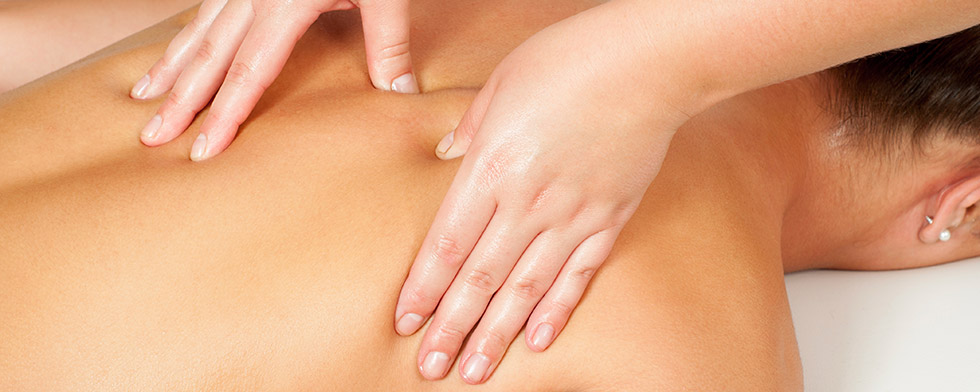 Massage
Massage benefits the whole body, both physiologically and psychologically. The affect of massage includes; deep relaxation helping the mind and body rest and re-start, relieves muscle tension and stiffness, to reduce pain and increase flexibility and range of motion, allowing the body to position itself in a healthy, natural posture.
Swedish Massage
Enjoy a feeling of overall wellbeing with a deeply relaxing massage with skin-nourishing oils infused with calming essential oils.
Back, Neck & Shoulders
Full Body
Full Body, Face & Head
To ensure our clients peace and tranquility during their treatments our phone may be on silent, please leave us a message with your number. We promise to call you back as soon as possible.